This 8 Minute Ragnarok Online Medley will Unearth all your Nostalgia
I was introduced to the world of massively multiplayer online (MMO) gaming through Ragnarok Online. It was the first localized MMO in my country, the Philippines, back in 2003 and it was a huge hit. An entire generation, myself included, ate it up and with it, new bonds and friendships were formed across the entire nation.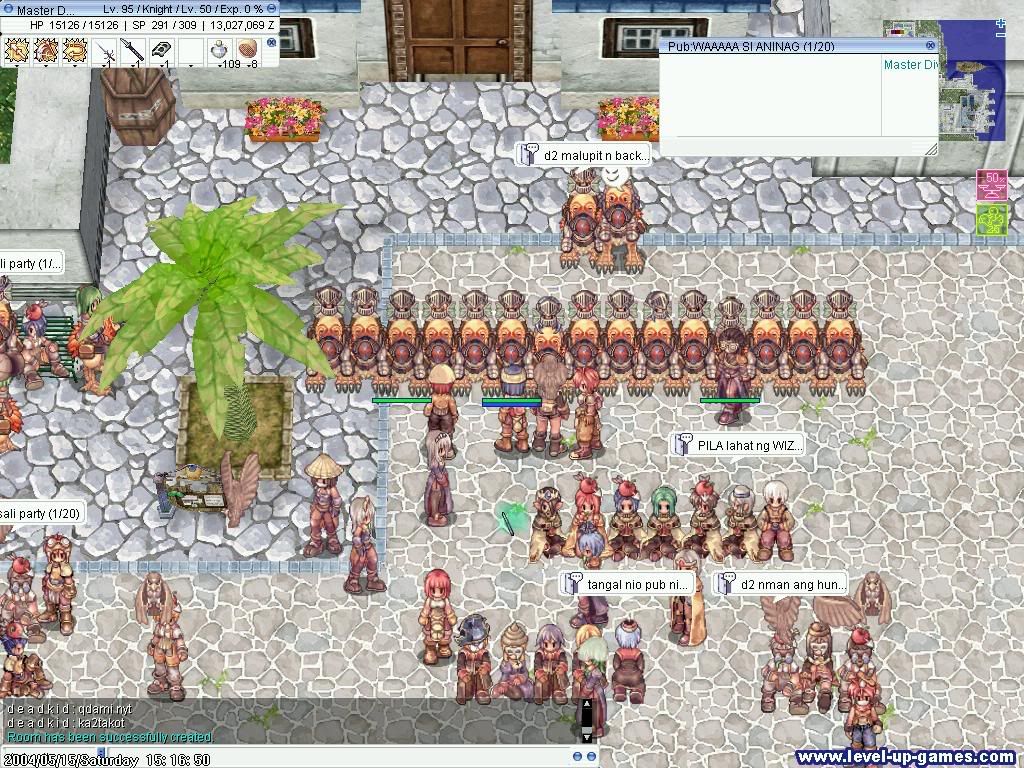 Recently though, the game has hit hard times and local publisher Level Up! announced that it is shutting down permanently by the end of March 2015. As one of the pioneering players of the game, this game and its community is very dear to me and I won't let its passing just slide away and do nothing. So I took it upon myself to pay a musical tribute for Ragnarok Online in the form of this 8 minute medley of five of the most memorable songs from the game.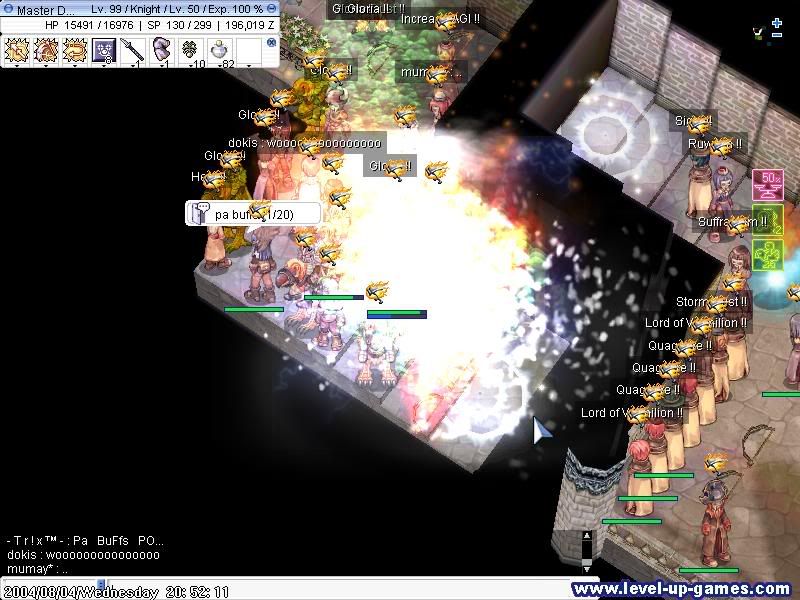 The music of Ragnarok Online, composed and arranged initially by Korean musicians SoundTEMP is of top notch quality and there are a lot of pieces that will resonate nostalgia with even the most jaded Ragnarok player. Even if the game fades locally, its legacy and memories will live on with the music.